Meetup
An unscripted variety show influenced by old-school hip hop and The Matrix, which sometimes features uncensored, practical talks from some of the best designers, developers and managers in town.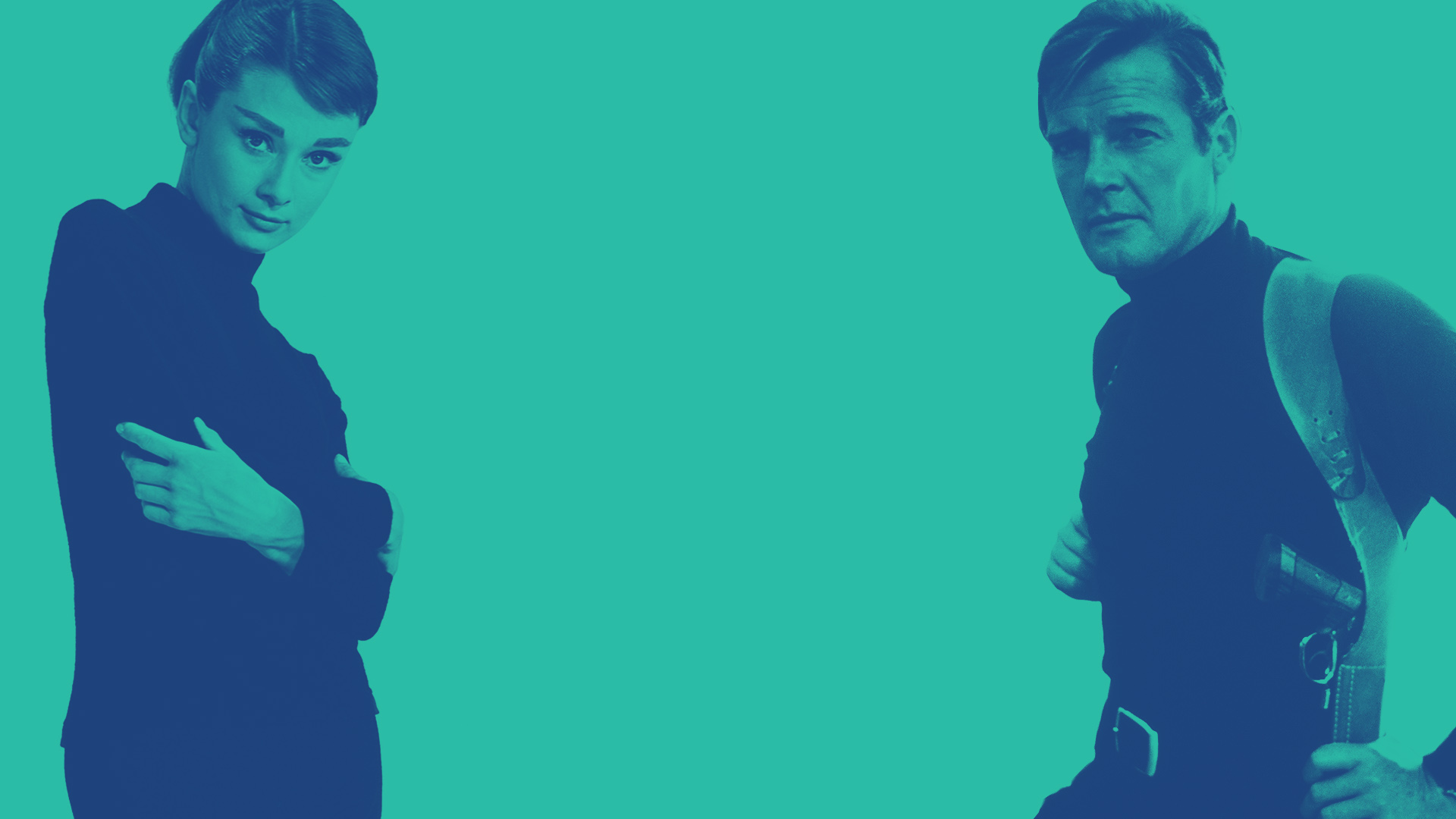 If you're reading this, it means you know something.
What you know you can't explain, but you feel it. You've felt it your entire career, that there's something wrong with the design world. You don't know what it is, but it's there, like a splinter in your mind, driving you mad.
It's the question that brought you here. You know the question, just as we did.
"What is DesignOps?"
The answer is out there, and it's looking for you, and it will find you if you want it to.
Unfortunately, no one can be told what DesignOps is. You have to see it for yourself.
You have to let it all go. Fear, doubt, and disbelief.
Free your mind…
Welcome, to DesignOps Melbourne.