July 4, 2018
Figma
Life After Sketch – Featuring The Notorious F.I.G.
"The most important feature is that it's built using web technologies… they are 2-3 years ahead of any other design tool just based on that fact alone."
Adam Brock (http://adambrock.com.au) — Senior Front End Developer at Tundra (http://tundra.com.au/) and co-organiser of DesignOps Melbourne. Recorded at the DesignOps Melbourne Meetup, 4th July 2018.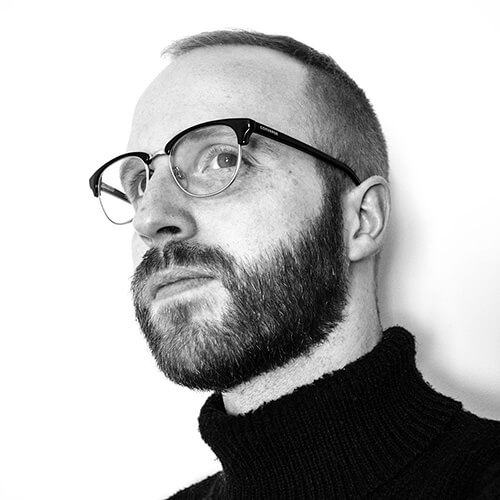 Adam
Brock
Senior Front End Developer
Tundra
---