Latest Talk
Figmatic — Why Figma will be remembered as a genre defining classic
Watch Video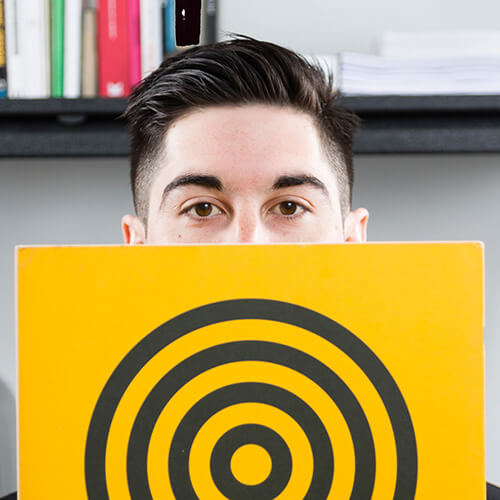 Marty
Coghlan
Senior Digital Designer
M A S S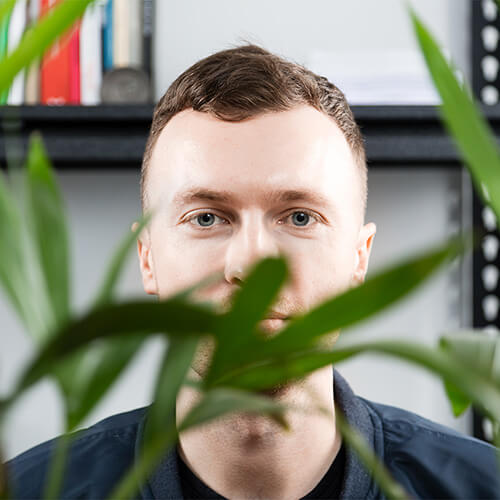 Scott
Moselen
Senior Digital Designer
M A S S
Latest Interview
DesignOps at Autodesk
Read Q&A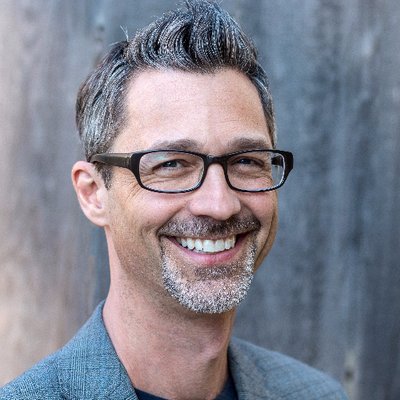 Michael
Polivka
Director, Global Design Operations & Communications
Autodesk
What is DesignOps?
The operation of design workflow. Everything you wish you could do in the future — we do it today.
DesignOps can bring the distance between design and development closer to zero, and ensure that designers are spending more of their time actually designing things, and less time on things they shouldn't be doing.
Scaling your design team? Building modular design systems? Creating a single source of truth for designers and developers? Going rogue to make it all happen? Yes, yes, yes, yes!
---
After this, there is no turning back.
You take the blue pill — the story ends, you go back to your safe job, doing things the same old way and believe whatever you want to believe.
You take the red pill — you stay in DesignOps Wonderland, and we show you how deep the rabbit hole goes.
DesignOps is designing experiences for our creative friends to be creative, get shit done, collaborate, be silly. This results in hiring and retaining top talent, ultimately creating better products, more money, and a better business.
Adrienne Allnutt
Design Program Management at LinkedIn