Latest Talk
Is Your Design Practice Healthy?
Watch Video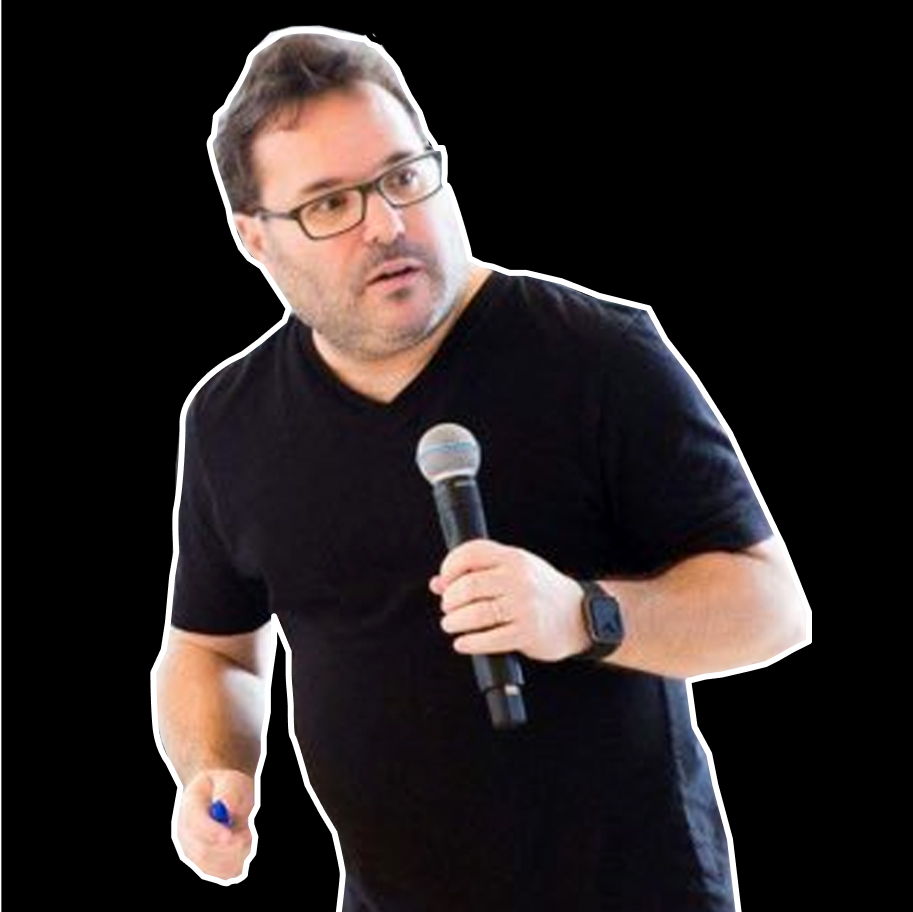 Dave
Malouf
DesignOps Leader. Speaker. Educator
Latest Interview
DesignOps at Co-op
Read Q&A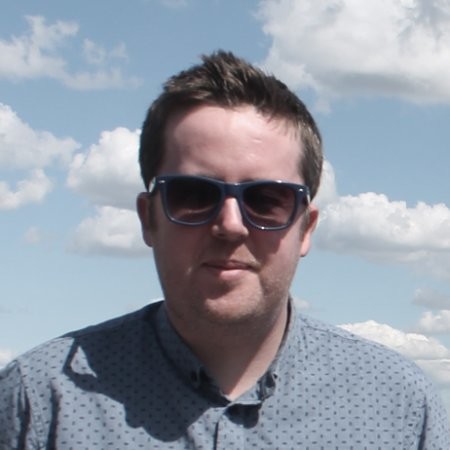 Dave
Cunningham
DesignOps Manager
Co-op
What is DesignOps?
Scaling your design team? Building modular design systems? Creating a single source of truth for designers and developers? Going rogue to make it all happen? Yes, yes, yes, yes! Everything you wish you could do in the future — we do it today.
DesignOps is designing experiences for our creative friends to be creative, get shit done, collaborate, be silly. This results in hiring and retaining top talent, ultimately creating better products, more money, and a better business.
Adrienne Allnutt
Design Program Management at LinkedIn