Meetup
An unscripted variety show influenced by old-school hip hop and The Matrix, which sometimes features uncensored, practical talks from some of the best designers, developers and managers in town.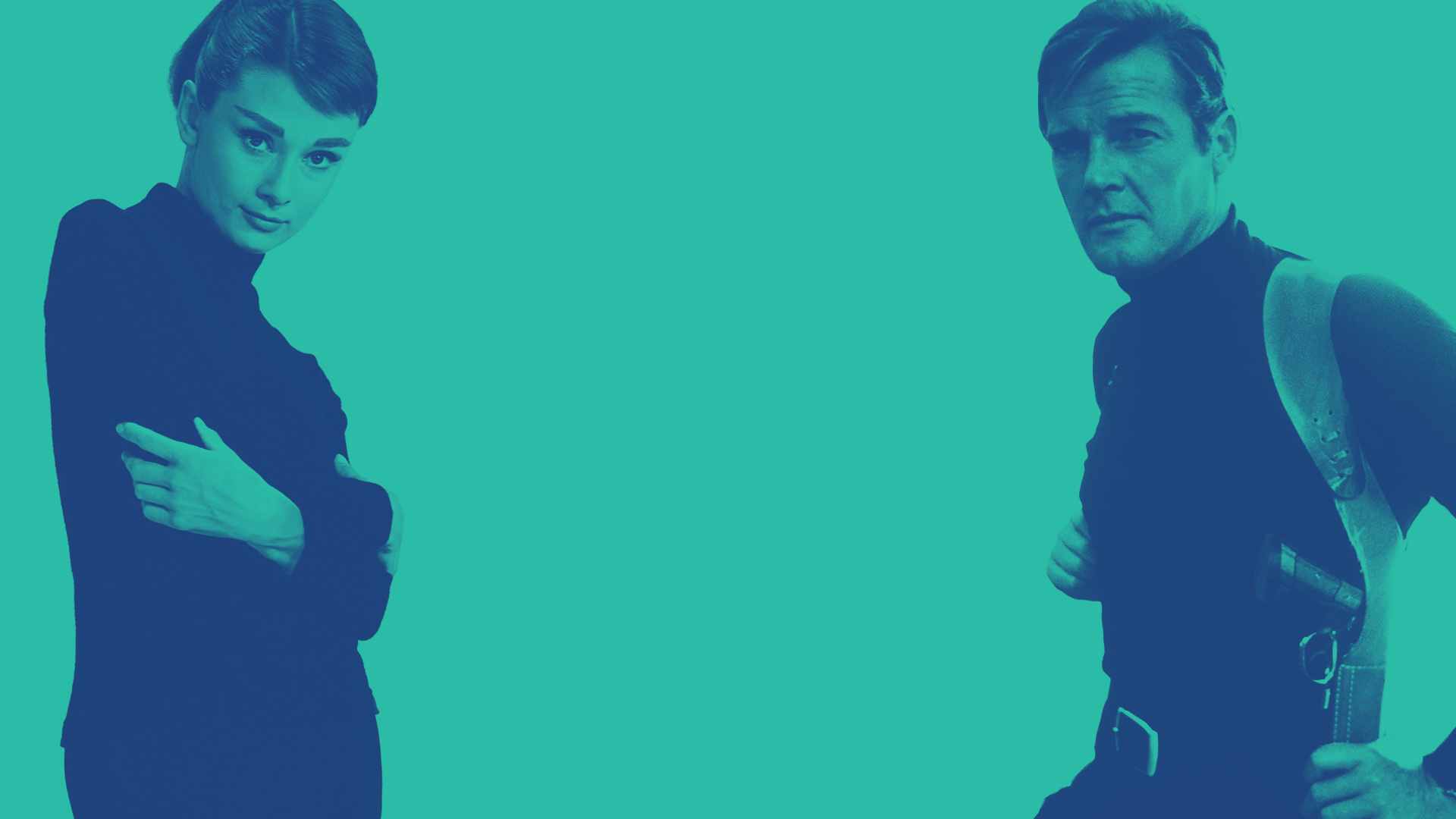 Photos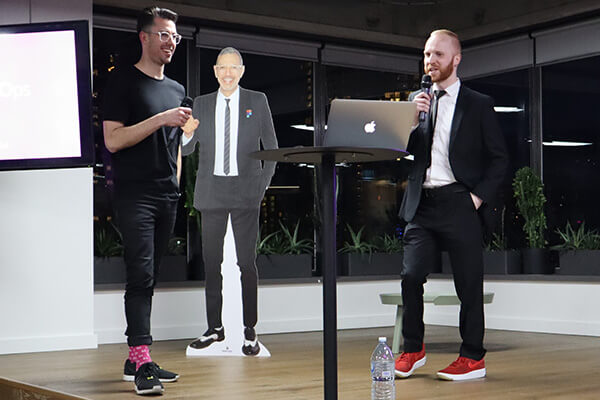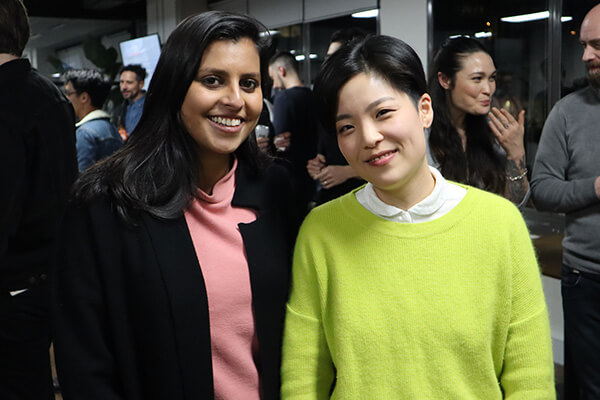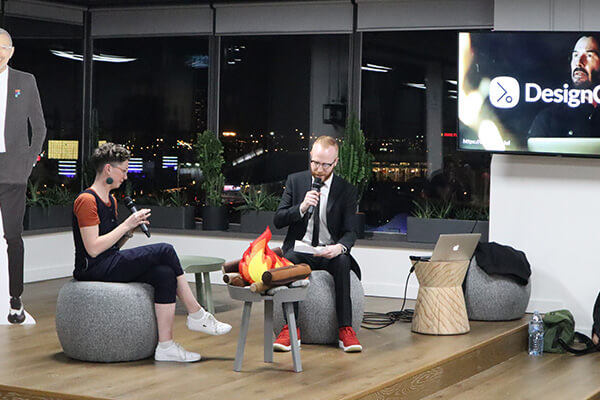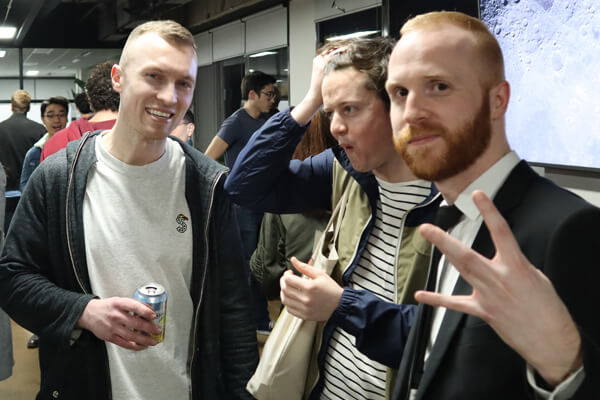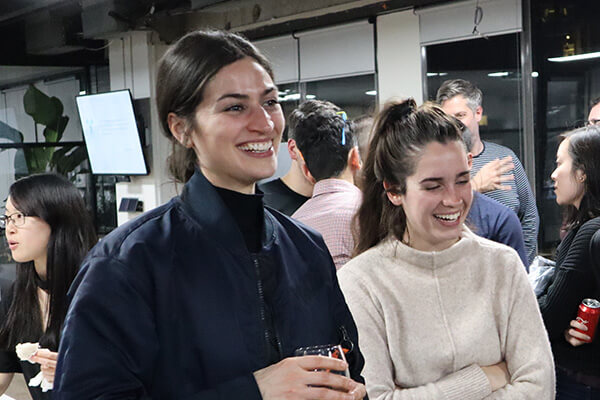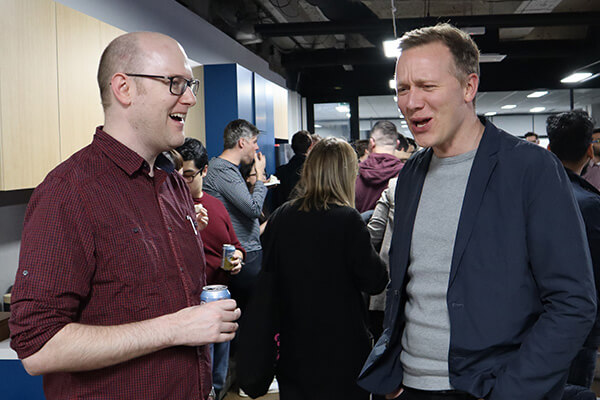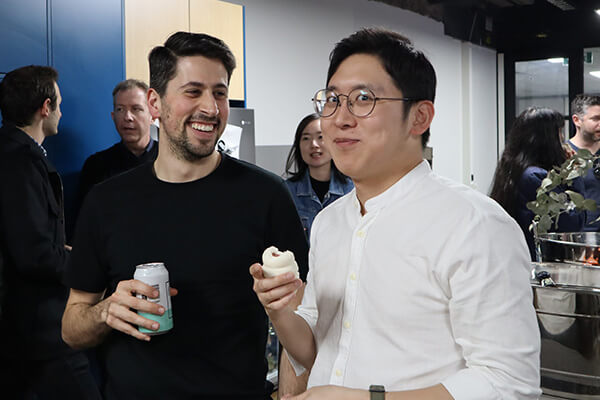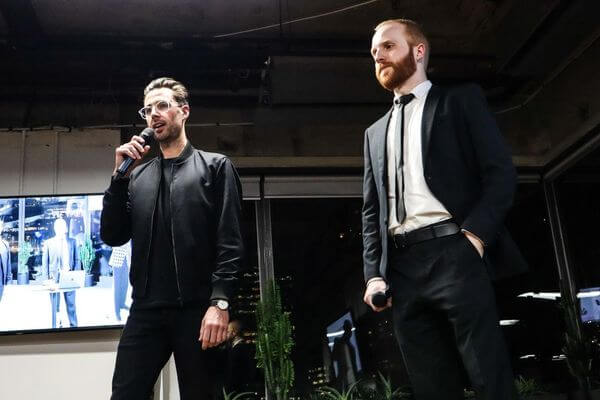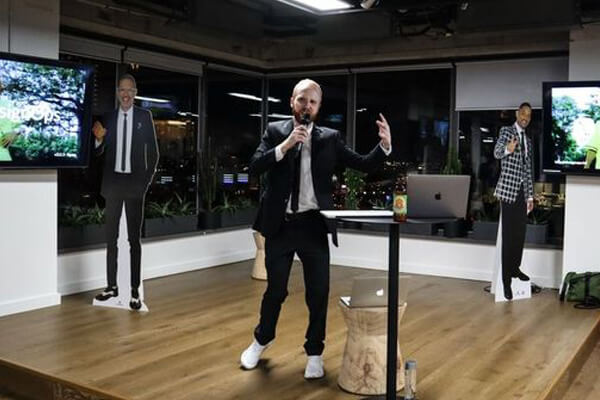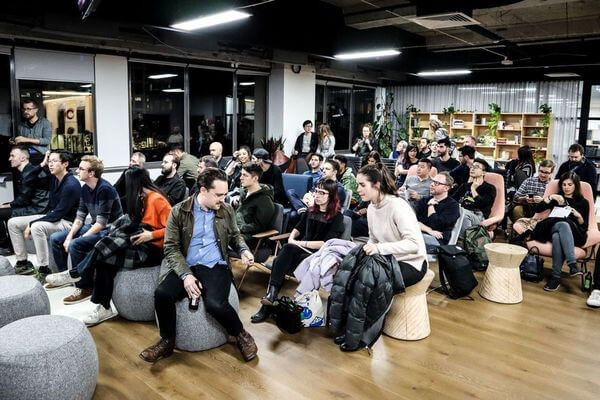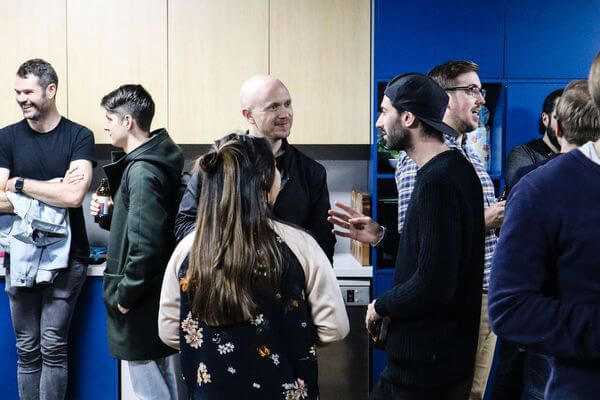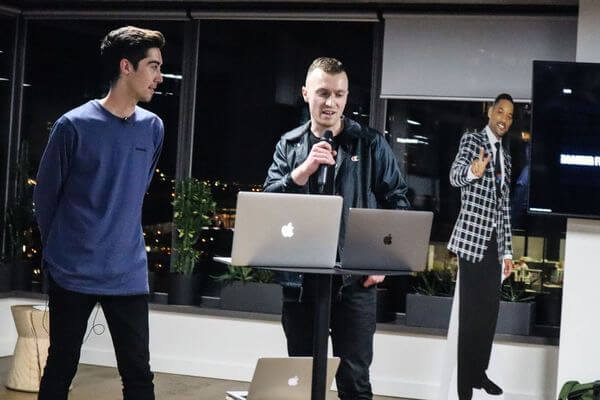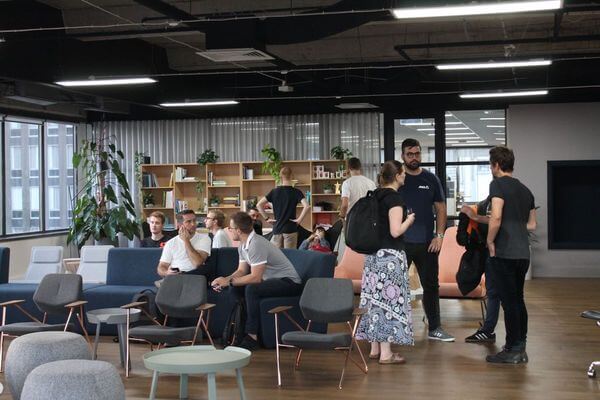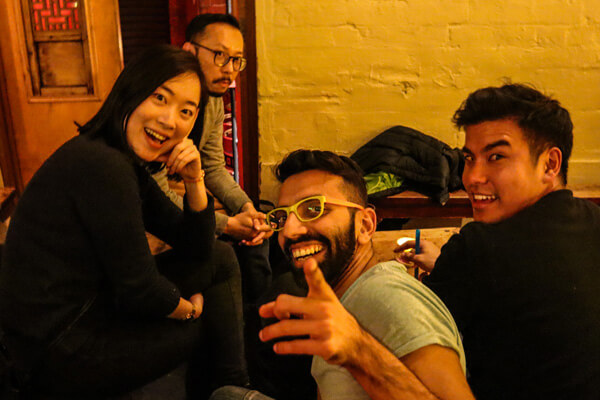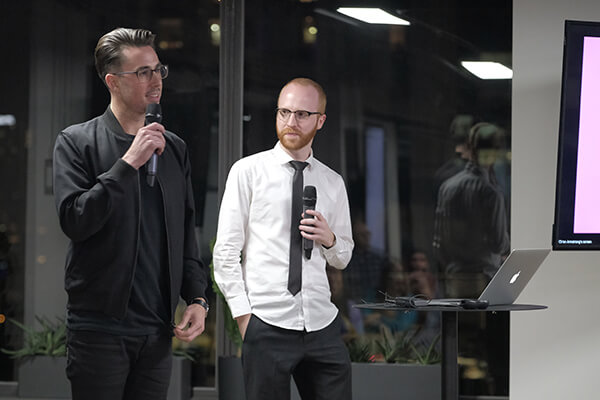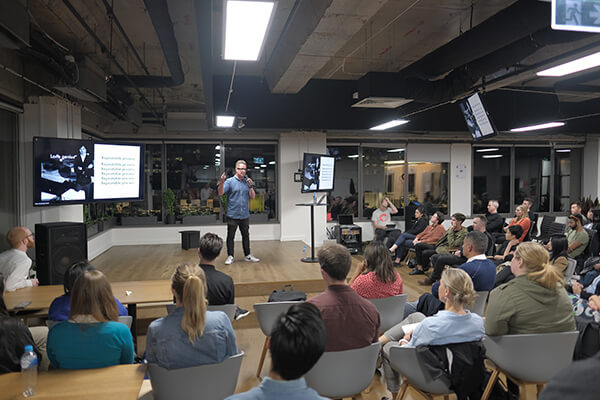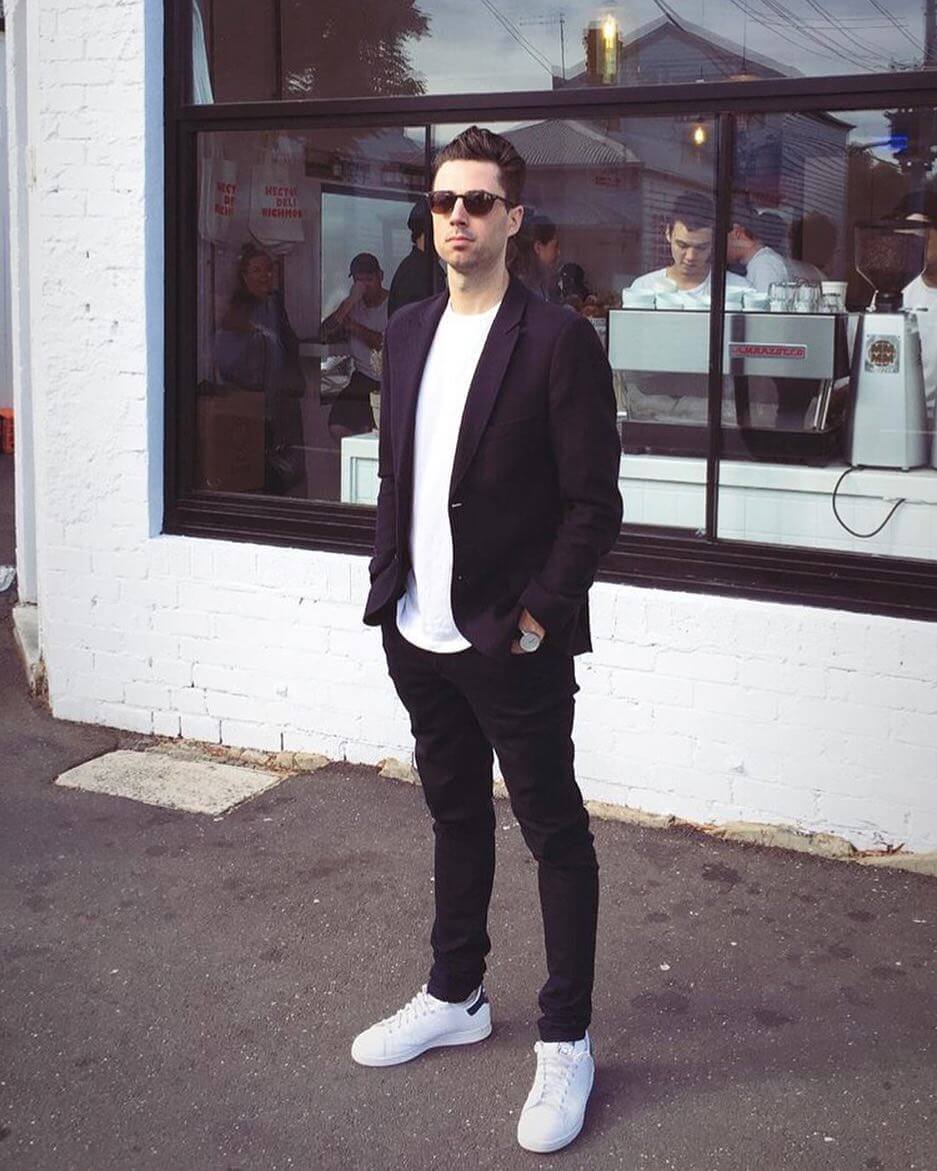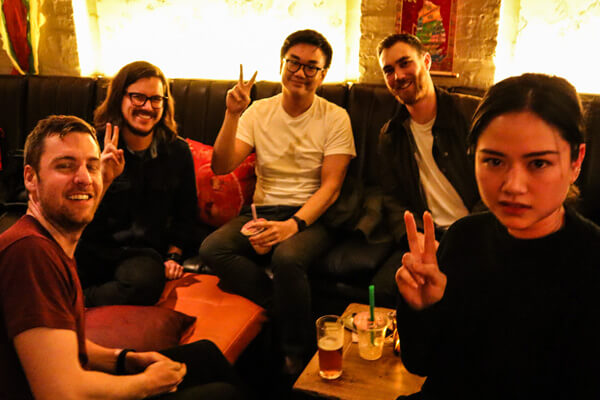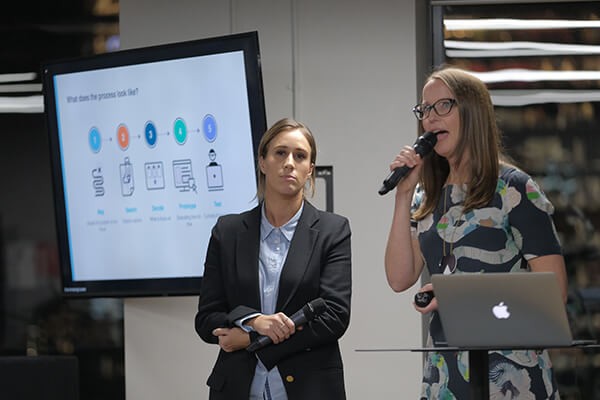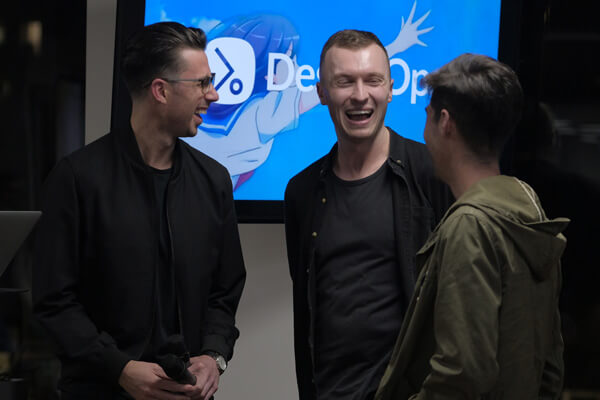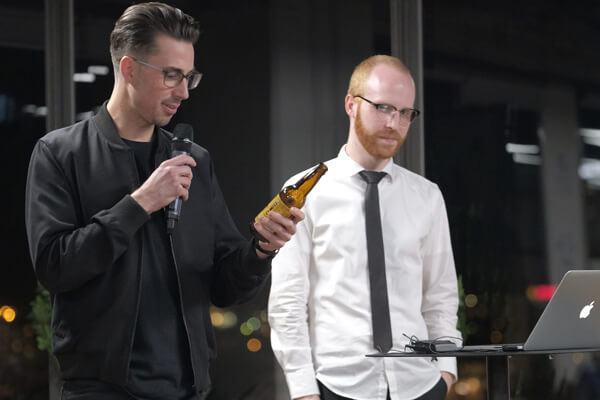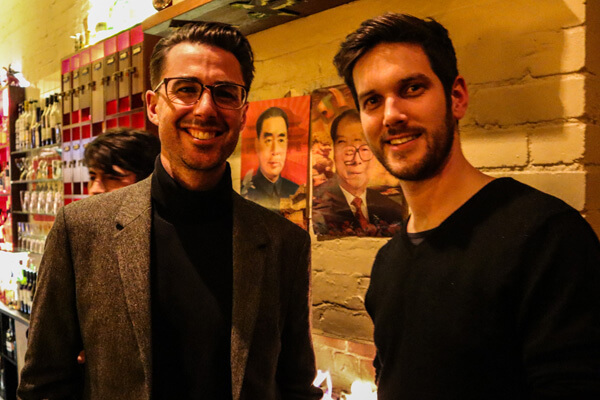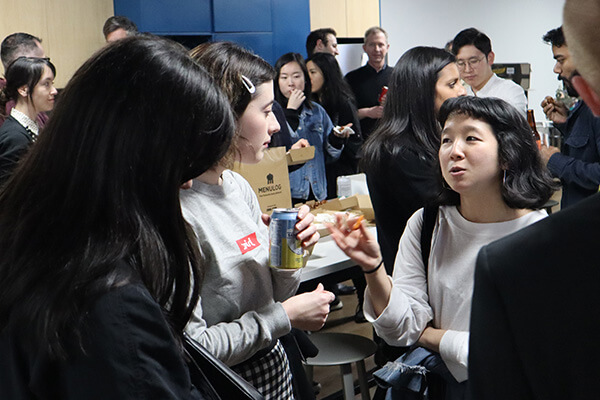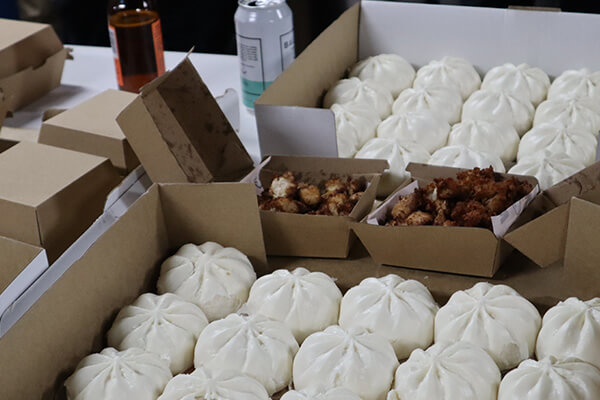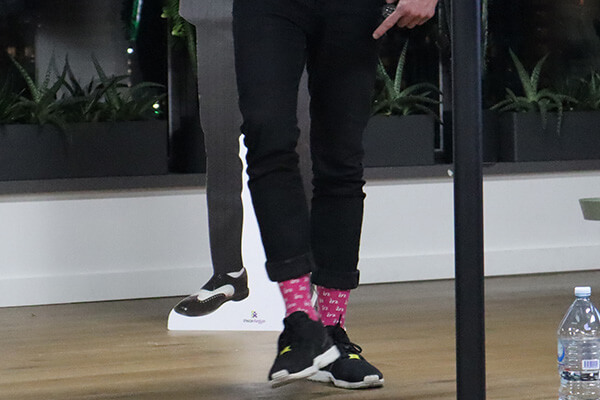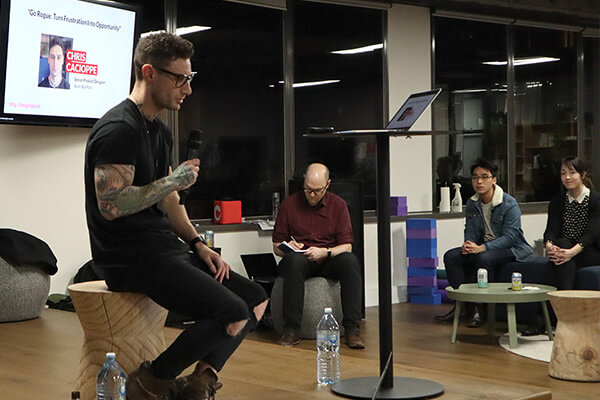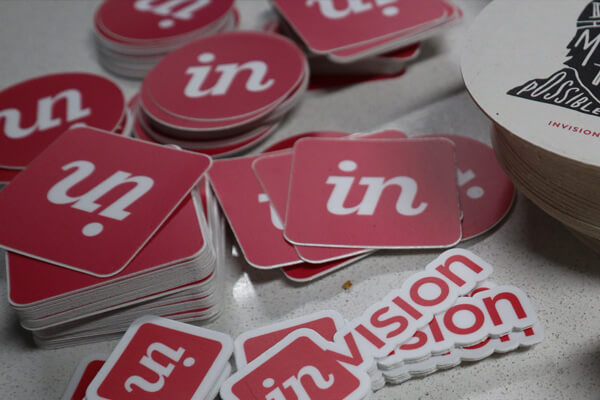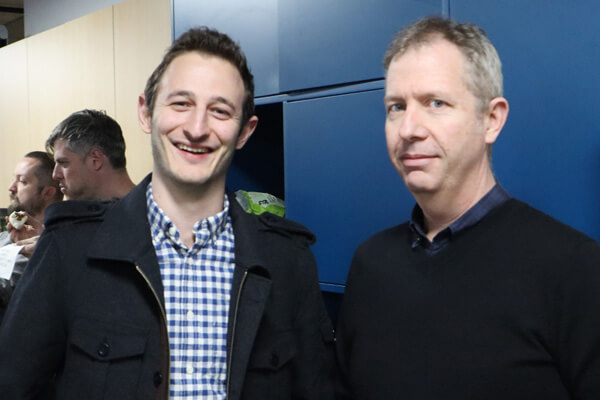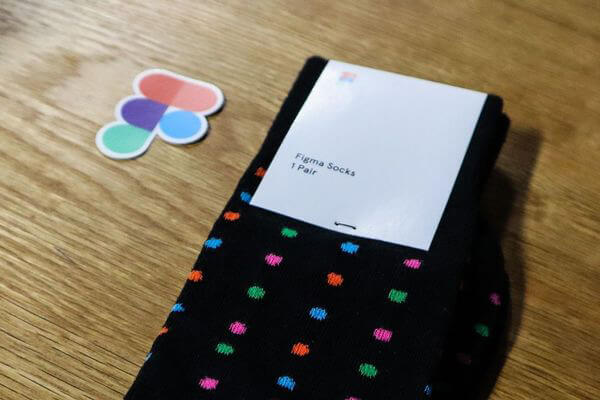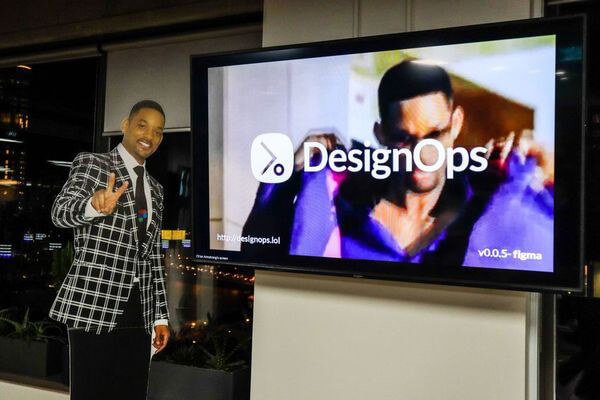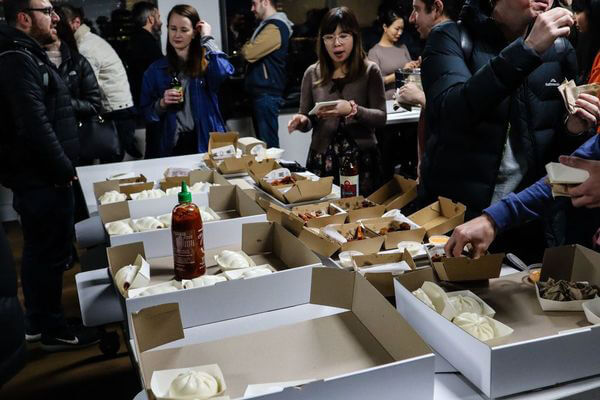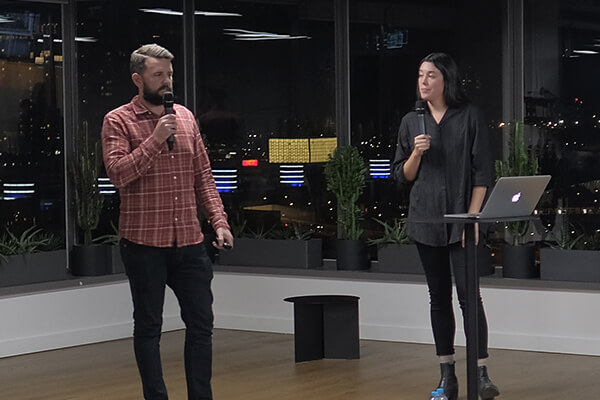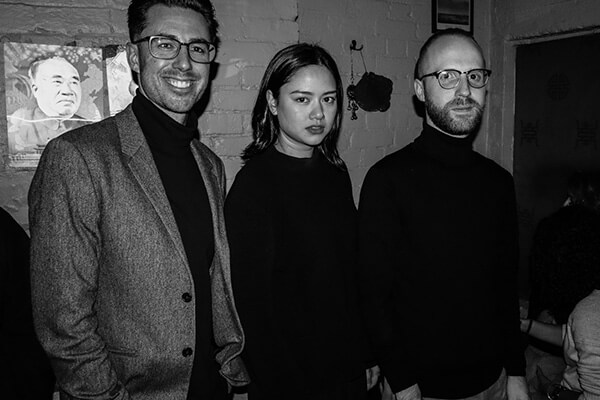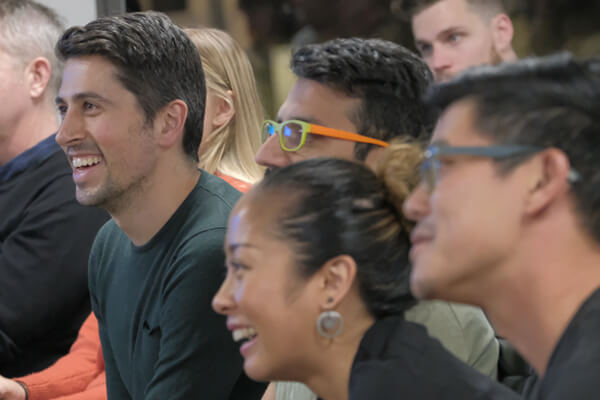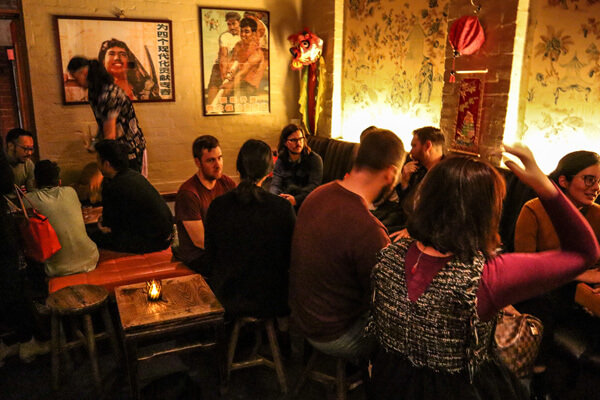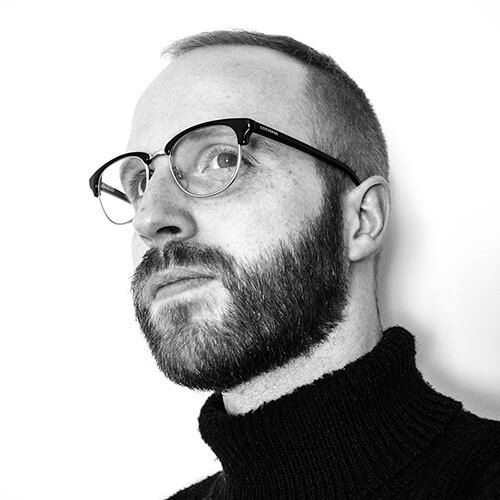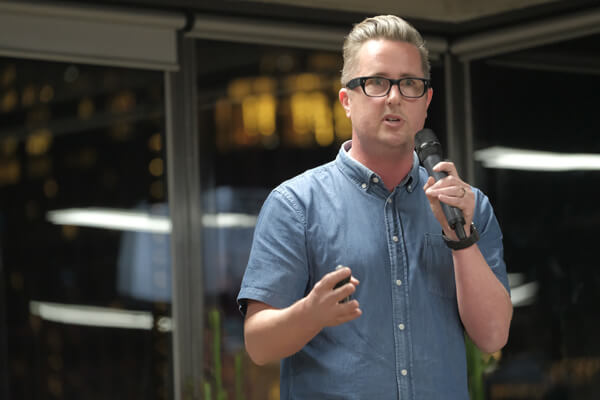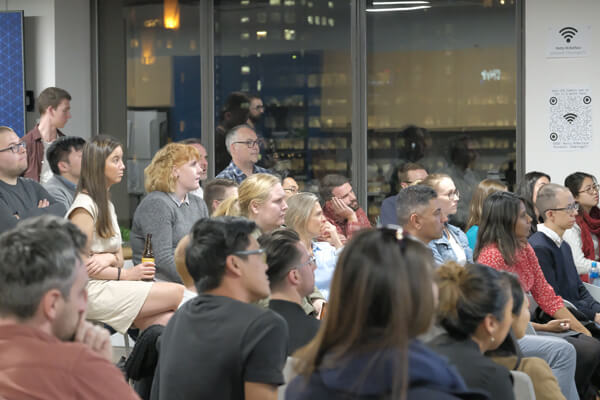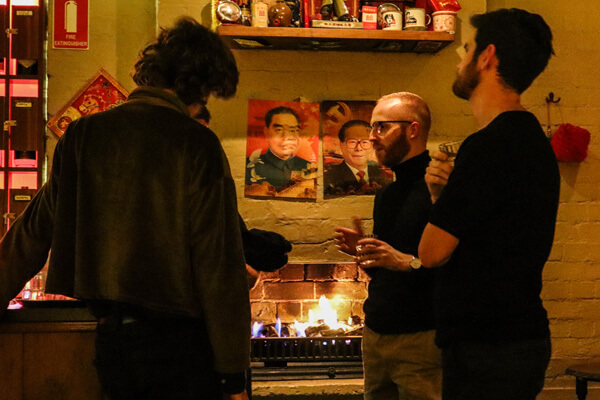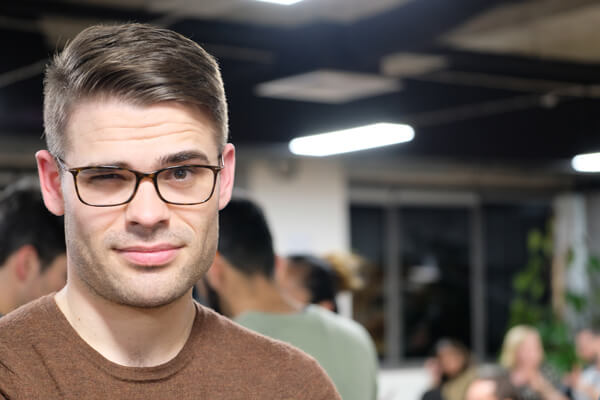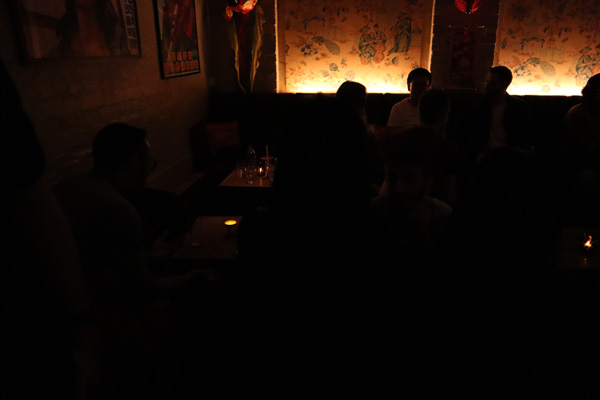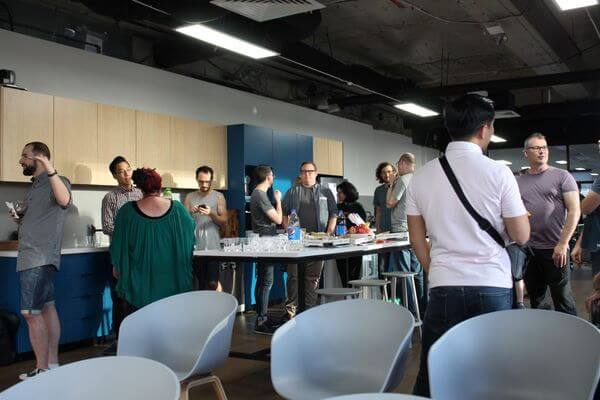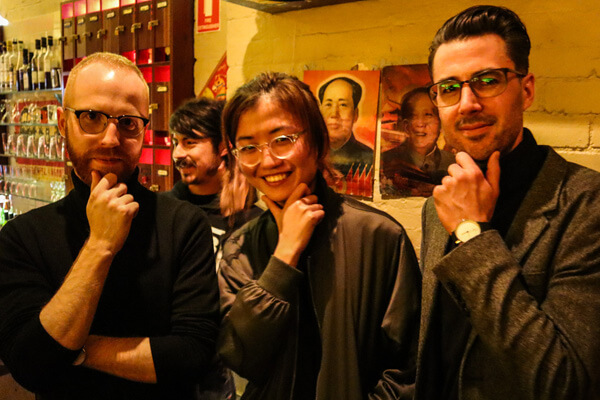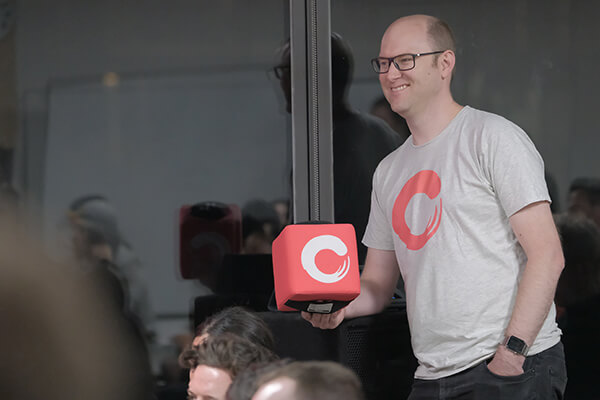 Soundtrack
Brakes
De La Soul
Stakes Is High
Hail Mary
Makaveli
The Don Killuminati
The Chase, Part II
A Tribe Called Quest
Midnight Marauders
Nuthin' But A "G" Thang
Dr. Dre
The Chronic
Steve Biko (Stir It Up)
A Tribe Called Quest
Midnight Marauders
Straight Outta Compton
N.W.A
Straight Outta Compton
I Got 5 On It
Luniz
Operation Stackola
Big Poppa
The Notorious B.I.G.
Ready to Die
Passing Me By
The Pharcyde
Bizarre Ride II
Award Tour
A Tribe Called Quest
Midnight Marauders
Hypnotize
The Notorious B.I.G.
Life After Death
It Was a Good Day
Ice Cube
The Predator
Still D.R.E.
Dr. Dre
2001
Vaudeville Villain
Viktor Vaughn
Vaudeville Villain
Excursions
A Tribe Called Quest
The Low End Theory
Super Soul Sis
Warren G
Regulate...G Funk Era
Gin And Juice
Snoop Dogg
Doggystyle
Just Hangin' Out
Main Source
Breaking Atoms
Do It Now
Mos Def
Black On Both Sides
Sponsors
Leading digital agency
Tundra specialises in digital strategy, UX, web design and development, creative content, copywriting and more.
Learn faster through feedback
Culture Amp makes it easy to collect, understand and act on employee feedback.